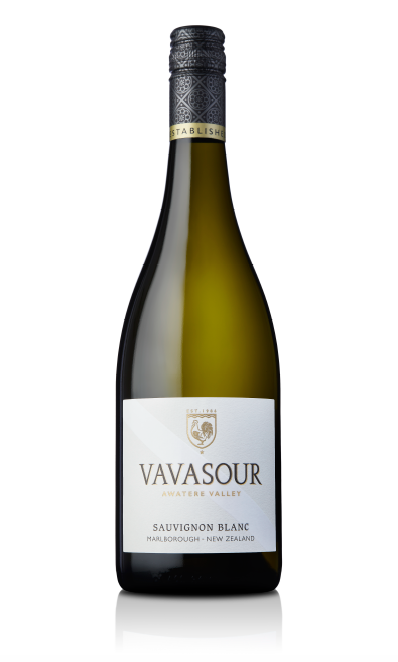 VAVASOUR
SAUVIGNON BLANC
A serious, concentrated and expressive wine, Vavasour Sauvignon Blanc flaunts a powerful bouquet of fresh herbs, tropical fruits and bright citrus. Ripe stone fruit flavours and a distinct minerality hold up well to rich, spicy foods.
Vavasour
Pinot Gris
Vavasour Pinot Gris displays a richly structured palate featuring layers of crisp fruit, backed by hints of ginger and the long mineral finish typical of the Awatere Valley. Enjoy this wine as an aperitif or pair it with fresh seafood or spicy Asian dishes.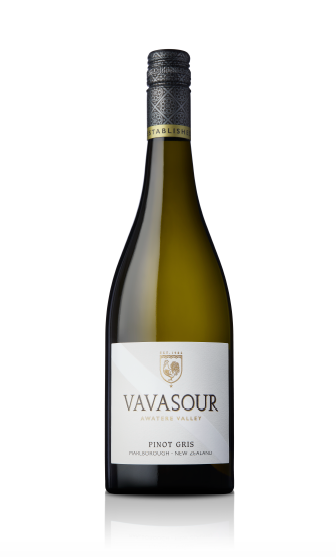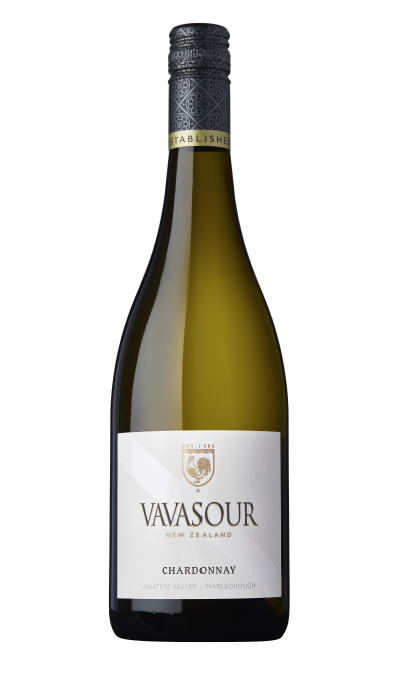 VAVASOUR
Chardonnay

Complex and elegant, the Vavasour Chardonnay delivers lovely citrus, nectarine and apricot notes balanced by toasty French oak. The palate is rich and silky with the stony minerality found in all of our white wines.
VAVASOUR
pinot noir
A luscious and aromatic wine, Vavasour Pinot Noir demonstrates the beauty of cool-climate vineyards. Intense, vibrant, lively and concentrated, this elegant wine is the perfect accompaniment to salmon, poultry, veal and pork.