THE STORY OF VAVASOUR

It's not just the grinding winds from the west or the imposing presence of Tapuae-O-Uenuku, the towering peak that looms over Marlborough's Awatere Valley. It's not just the deep, rocky soils formed millions of years ago by relentless glaciers that molded the landscape. It's not just the arid climate marked by sundrenched days and cold nights. It's the combination of all those things together that shape the inimitable character, flavours and textures of Vavasour wines.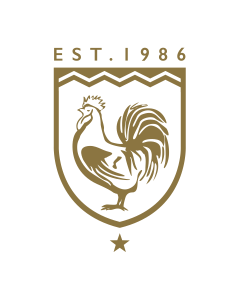 The COCKEREL on our label is from the VAVASOUR family crest and is an indication of tHAT family's lineage.
The Vavasour family traces their ancestry back to the Norman invasion of England.

---
One Vavasour ancestor is thought to have been a 'taster' for William the Conqueror.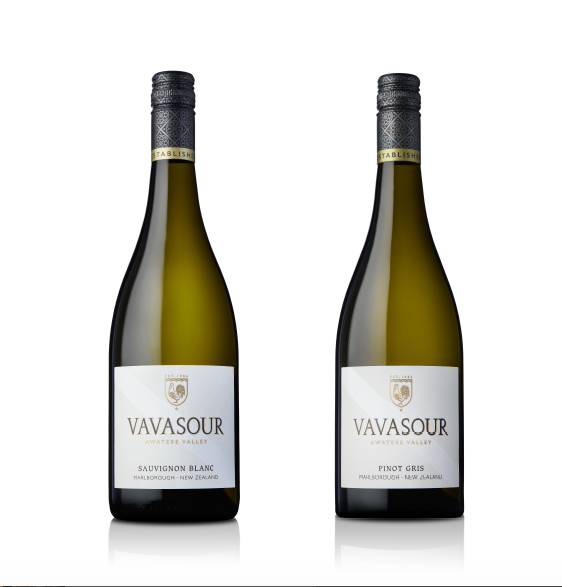 - pioneers -
1890
The Vavasours arrived in New Zealand & established themselves in the Awatere Valley

- first grapes -
a century later Peter Vavasour identified the Awatere Valley as the new frontier for New Zealand wine growing & planted the first grapes there.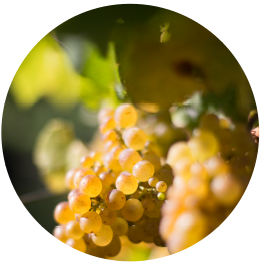 1986
A new frontier for New Zealand wine growing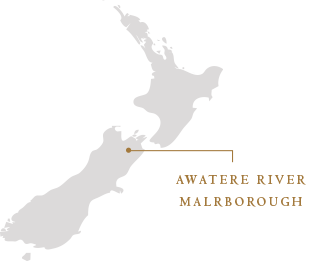 - on the map -

Vavasour's first vintage was 1989; within three years they were garnering high accolades and had officially put Awatere Valley on the map of great wine making regions.